Choosing the best resin flooring system for your project isn't a straightforward decision.
​
Some of our systems will be a lower cost, but it's important that durability, chemical and slip resistance & aesthetics are thought about too.
​
Design may also form a major part of a project and the appearance of our resin flooring systems can be tailored to give you the look and feel you're looking for.
​
To start your search, click on the materials below to forward you to the relevant product page. You can find out more about each system before getting in touch.
​
Any questions that we can help you with, please do get in touch, or arrange for us to meet to discuss the project in greater detail.
Call 01777 709500 for guidance...
BIF

- EP Quartz

AS
Anti-Static industrial flooring system, for areas subject to

electrical

static control
​

​
Retail

Industrial Assembly & Production

Pharmaceutical

Process

Food Industry

Electronics Industry
​

Characteristics
Medium - Heavy Duty

Uses 20% Recycl

ed material

Suited to New, existing or Damp subfloors

Fibre Reinforced Structure

Impervious

Decorative

Solvent Free & low VOC

Lightly textured by design

Aesthetically excellent

Very cost effective in large areas

Does not require a full copper grid
BIF

-

EX

P - Resin

Bonded
Durable textured surfacing with good aesthetics ideal for;
​
Domestic driveways

External Walkways & Pavements
​
​
​

​
Characteristics
UV Resistant

Uses 20% Recycl

ed material

Impervious

Slip resistant underfoot

Solvent Free & low VOC

Suitable for use on Tarmac or Concrete

Excellent Aesthetics

Easy to renew surface - life cycle product!
BIF

-

EX

P - Resin

Bound
Durable decorative external surfacing for;
​
Domestic Driveways

External pavements subject to high foot fall
​
​
​

​
Characteristics
UV Resistant

Water permeable (Suds Compliant)

Impervious

Sip resistant

Solvent free & low VOC

Smooth and level existing surfaces

Excellent Aesthetics

12 - 18mm thicknesses available
For guidance please call 01777 709500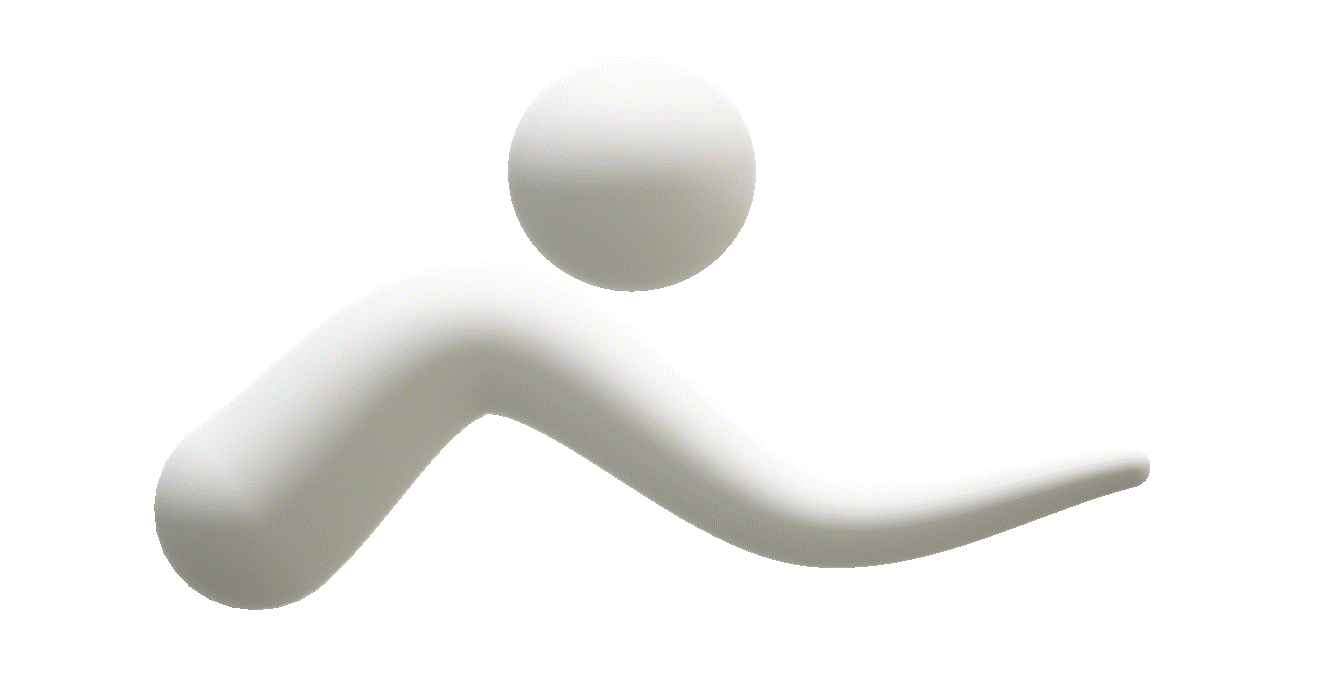 BIF Services Limited
Unit 10 Aurillac Way
Hallcroft Industrial Estate
Retford
Nottinghamshire DN22 7PX
​
T 01777 709 500
F 01777 709 440
​
E
​
Registered in England - Company No 3541117
​