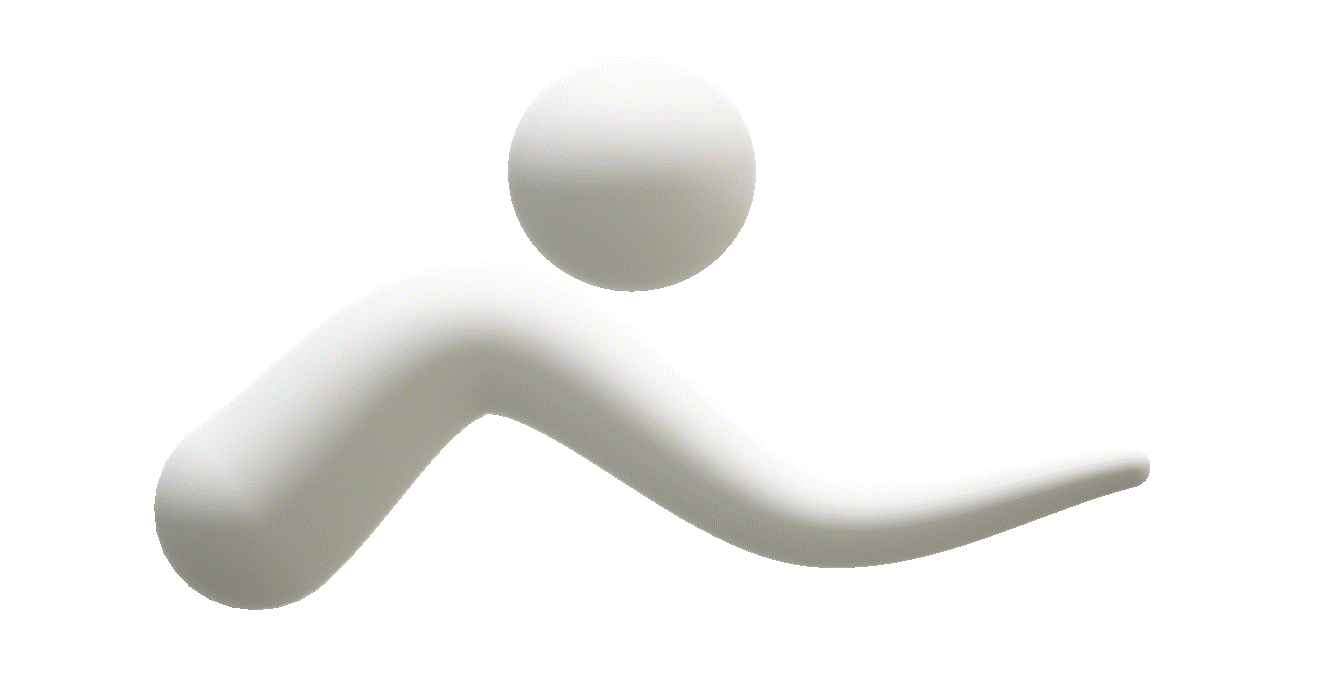 Get in touch today
01777 709 500
44 years of history (on a single page)
Who we are
BIF are a specialist installation company involved with providing safe, durable & hygienic surfaces to industry and public access areas.
Specialists in Resin since 1975, we remain a highly respected industrial resin flooring contractor, working on a variety of often complex projects in;
​
​
BIF incorporated in 1998 & began developing into new markets, becoming acknowledged specialists in new sectors such as;
​
​
In 1998 BIF also moved into providing hygienic walls and ceilings by becoming Altro Whiterock Premier Installers; a service which now accounts for 30% of our business.
​
BIF provide tough, seamless floor & wall finishes which are incredibly durable, hygienic & safe. After years of use, most of our materials can be refurbished; rather than discarded; making our offer more sustainable than most other commercial flooring contractors.
​
We work in some of the most sensitive sites across the UK, providing a high quality service with complete discretion & sensitivity during our work on site, using our own trusted people to deliver what we promise.
​
Our centrally located offices in Retford, Nottinghamshire are well equipped to provide planning, estimating & project management functions & our highly experienced management team will advise on suitable systems and plan the the work to ensure its completed on time.
.
​
Spray Applied Hygienic Coatings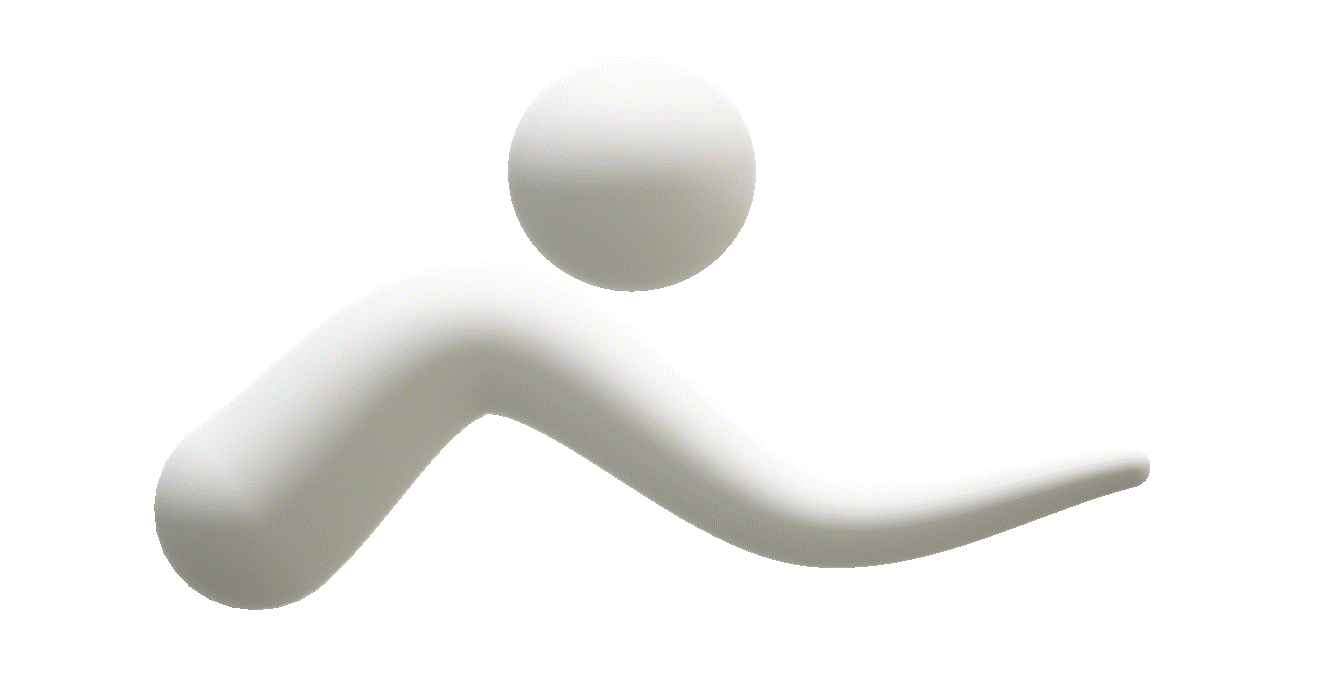 BIF Services Limited
Unit 10 Aurillac Way
Hallcroft Industrial Estate
Retford
Nottinghamshire DN22 7PX
​
T 01777 709 500
F 01777 709 440
​
E
​
Registered in England - Company No 3541117
​