Engineered answers increase performance
Layering adds strength & stability
1. Regulating Layer - Smoothes undulation
2. Intermediate Layer - Elastomeric / Rigid
3. Body & Sealing Layers - Smooth / Textured
We breath new life into old floors
Who we are
We're very different to many similar specialists you may have come across.
We're a long established specialist contractor, with a heavy bias on technical ability and we have a very high success rate in overcoming issues our customers have because we'll frequently suggest alternative ways to complete a project.
​
We provide guidance to engineers and architects looking to achieve the right type of finish and we'll provide clear reasoning, sort out the detail clearly and agree costs with you before we proceed.
​
We're regularly called on to correct failing resin finishes, where an incorrect specification or a poorly executed installation by others needs correcting. Our remedies are supplied with our full assurance of performance.
We use different resin systems to many and import them from mainland Europe because they can provide better answers for many of our customers. By better we mean flatter, stronger or lower in cost (or a combination of all of these factors). Regardless of their origin, you'll find our pricing competitive, with our added Price Promise; to match technically identical Quotes always available on request.
​
We're also completely independent, with no allegiance to a particular manufacturer. We provide what we believe to be the best answer to meet the needs of a project, ensure that our team install it correctly, then remain on hand to ensure our solution works satisfactorily.
Laid to Last is the headliner on our homepage that we're very proud of. It's a very big statement to make in our industry, but this philosophy is held throughout our company; made possible by the combined benefits of knowledge and experience, we provide great customer care. A very high proportion of business is generated by returning customers because they trust that we'll get it right.
​
Every project is also supplied with our Assurance of Performance, where we'll return and support you if an issue develops with our completed installation.
Our after-sales care has been praised by many of our customers and forms an important final part in providing our customer with a risk free, reliable and quality service.
​
​
​
How we're different
Whilst we provide largely the same resin systems as similar contractors, we also import some unique systems from Switzerland & Germany.
Our imported resin flooring systems have proved to be hugely successful, providing some remarkable benefits to our customers on a number of projects. For example;
​
We have added options to help our clients reduce cost by designing systems to suit their needs closely, we're able to provide floors with flatter, more consistent surfacing' we're able to overcome damaged floors using unique repair processes; and our ability to design a solution to overcome a particular problem is a special service we regularly provide to a wide range of sectors.
​
The range & variety of work we complete is equally unusual & we're as comfortable refurbishing a worn out industrial floor finish in a busy food factory as we are installing stunning cast resins in a commercial or residential project.
Attention to detail & getting the detail right means improved site quality & this is primarily why we're also recognised as specialists in niche sectors such as in secure environments, where the safety of people can be critical; or in Aerospace, where our Anti-static finishes have been so well received.
​
In November 2019, we secured a place on a new framework agreement for resin flooring for public sector works. Our approval followed a rigorous procurement process, where the CPC recognised the professional, ethical & technical abilities of our business & we have an EU compliant route for public sector bodies to employ our services with the knowledge that we have fulfilled strict criteria over how we conduct ourselves in business.
​
Whatever your project may be, we would really like to get involved. Our team will provide guidance, help you plan and cost the project and remain on hand to support the project whenever you need us.
​
Please get in touch by email at enquiries@bifservices.com or call us at the office number below.
​
​
Call 01777 709 500
​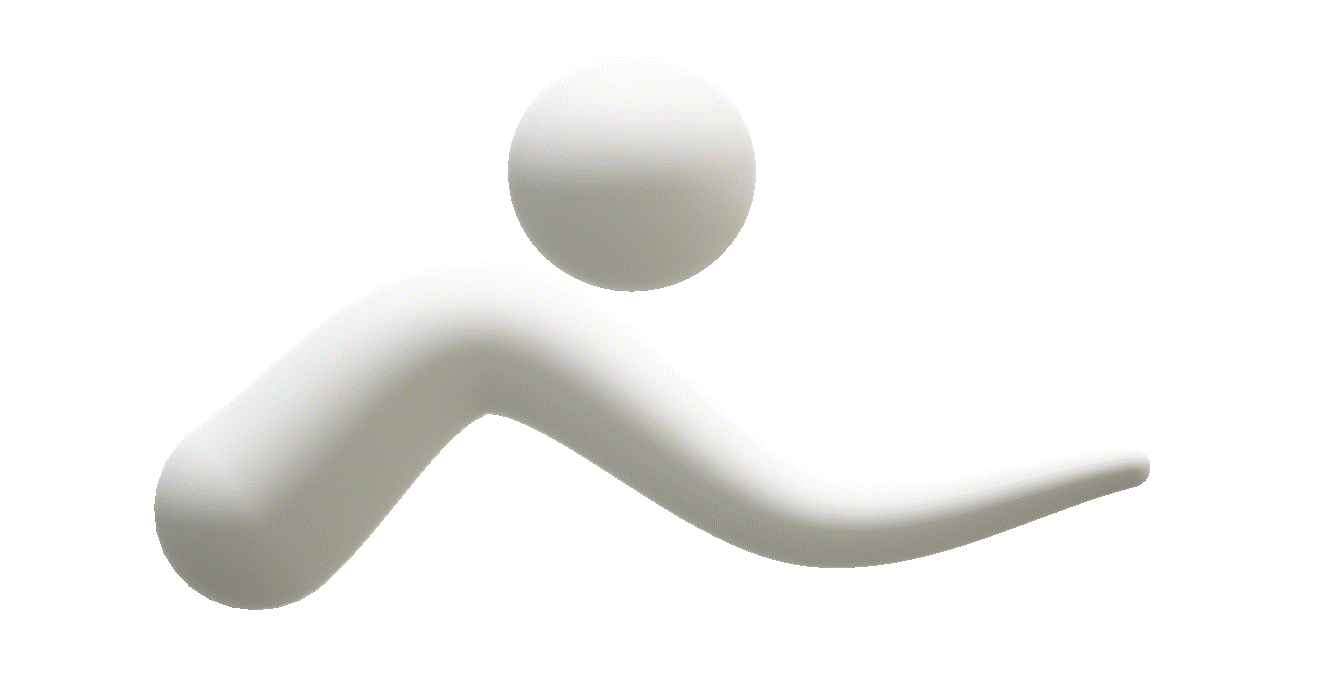 BIF Services Limited
Unit 10 Aurillac Way
Hallcroft Industrial Estate
Retford
Nottinghamshire DN22 7PX
​
T 01777 709 500
F 01777 709 440
​
E
​
Registered in England - Company No 3541117
​