Industrial Floor Coatings provide a fast answer for areas needing a tough floor finish.
​
You may have tried a floor paint, but we install advanced resin floor coatings which provide significantly better performance.
Choosing the correct type of coating is key and our team will recommend the solution based on what you need, what you're looking to achieve and the conditions you have to work with.
Waterbased Epoxy Coating
200 micron Dry Film Thickness
BIF - EP - Coat WB
Our two-part, water-based coloured epoxy coatings provide an entry point to industrial floor coatings systems. Not to be confused with floor paint, Water-based Epoxy Coatings deliver fantastic durability and are incredibly hard wearing when used in the right environments.
Outstanding durability with foot traffic, a correctly applied coating will support hygiene and obviate dust proliferation, often seen in areas with bare concrete surfaces.
Water-based industrial floor coatings are water-miscible, allowing dampness to breath from new or old concrete without causing the coating to peel and are particularly useful for new construction projects where concrete is insufficiently dry.
BIF provide full mechanical surface preparation, removing laitence and surface contamination by use of either Encaspulated Shotblast or Diamond Grinding, all fed to efficient dust recovery units.
​
Large areas of up to 1000m2 can be completed within just a couple of days, keeping disruption on your site to a minimum.
Applied in two coats, these 2-component coatings provide excellent penetration and adhesion and offer excellent abrasion resistance.
Typical areas of use;
Warehousing & Storage

Light Industrial Units

Plant Rooms

Service Corridors

Light Engineering & Manufacturing Environments

Vehicle Body Shops & Inspection Bays
High Build Epoxy Coating
500 micron Dry Film Thickness
BIF

- EP - Coat

HB
High Build Coatings are the next step up from water-based coatings, providing additional durability and a thicker, smoother surface layer.
They're also solvent free, allowing installation whilst production continues in adjacent areas. Where slip resistance may be an issue High Build Coatings can be installed with an added fine aggregate to increase under foot traction.
These systems need a dry substrate, with a maximum 75%RH. Readings taken above these levels should require either a surface chemical DPM Primer, or use of a water-based epoxy (see above), however BIF will provide advice on suitability.
Installed as a 2 or 3 coat system (with optional DPM Primer), these tough floor coatings provide a high gloss sheen and are commonly used in areas such as;
Busy Warehouse & Storage areas

Plant Rooms

Aircraft Hangars

Mechanical Workshops

Distribution Centres

Light Engineering & Manufacturing Environments
Are you looking for durable safety line markings?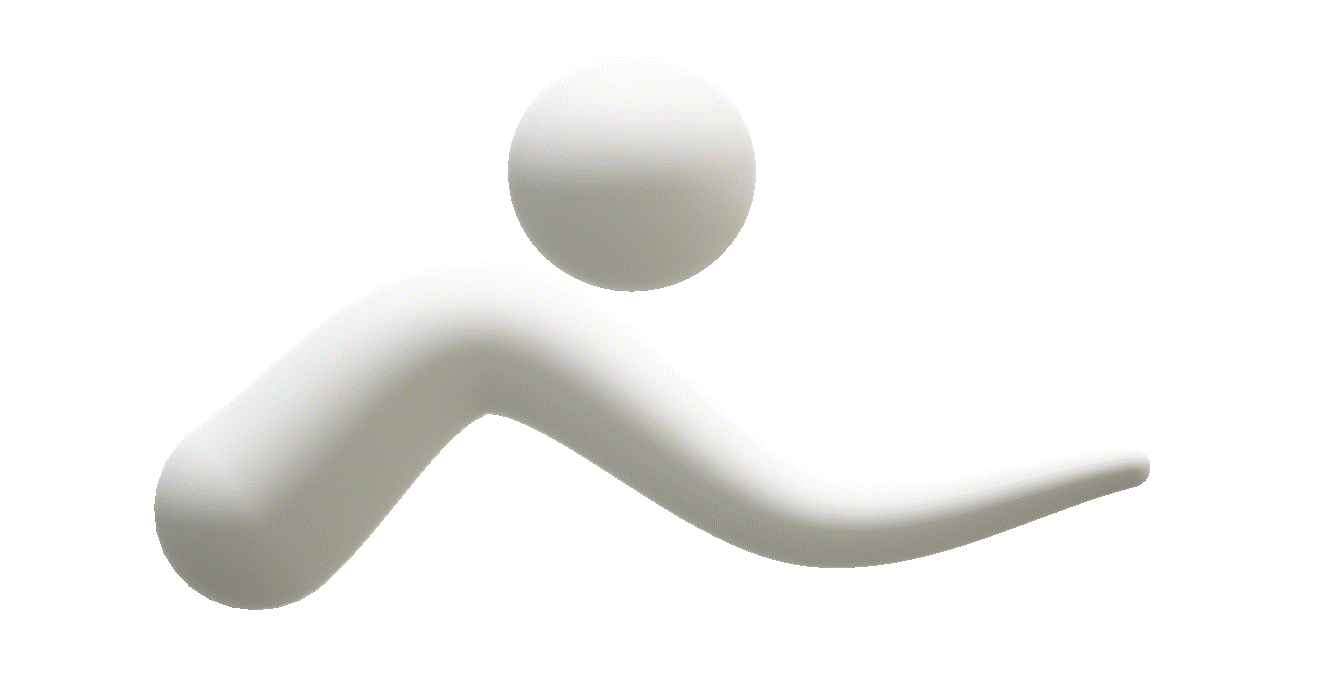 BIF Services Limited
Unit 10 Aurillac Way
Hallcroft Industrial Estate
Retford
Nottinghamshire DN22 7PX
​
T 01777 709 500
F 01777 709 440
​
E
​
Registered in England - Company No 3541117
​