We'll support your reputation
Price is important, but finding a quality contractor who is reliable, will work safely, perform a quality installation & then support the project throughout the Defects Liability period is becoming rare.
​
We work throughout the UK , using our own installation teams to provide a collaborative approach on a wide range of construction projects.
​
BIF provide all the above & we're very competitively priced; you'll also find us easy to work with.
Call us on 01777 709500 to discuss working with us.
The Right Guidance
​
Getting the right guidance and answers about Resin Flooring or Hygienic Wall Finishes can be a challenge for any main Contractor or Designer.
Every manufacturer has an answer, but very few offer any assurance that what they say will work. Ask BIF and you'll be asking a reputable specialist installation company, with a depth of knowledge & width of experience to provide the right advice.
​
The Right Experience
​
With so many subcontractors around, choosing the right specialist is a challenge. More so with resin floor finishes, where quality can vary greatly. BIF have delivered consistent high quality to main contractors for over 20 years and being one of the 1st contractors to bring industrial finishes into commercial environments, our standard of detailing is exceptional.
​
Value Engineering
BIF have delivered project savings to main contractors for years. Our systems are often unique, increasing the performance and the aesthetics of finishes. We're happy to talk with the Architect or Client with you before you obtain final approval of changes in the specificaton.
​
Project Support
Our Main Contractor customers inform us that at Planning, Tender, Pre-Start, Practical Completion & Defects Liability stages, BIF provide exceptional service levels.
​
​
Advice on Call
We provide independent technical advice on a wide variety of resin floor systems. Calling us for advice for a project ready for specification would never a problem (even where we don't end up with the work at the end of it!) because we believe that sharing our knowledge with you, helps build trust for later.
Costed proposals are available on request and where we are awarded work, we would then provide written assurances of installation performance as part of our comprehensive package.
​
Quality on Site
​
BIF are committed to delivering quality and we achieve consistently great quality by planning & controlling installations but also by directly employing our own installation teams.
​
Our teams are noticeably different to subcontract labour you may have experienced & we regularly hear praise from site over the way our people work with site management & other trades to deliver work relaibly on time.
​
​
Defect Rectification Projects
​
Over the last few years we've seen main contractors approach us for guidance to overcome quality or durability issues from installations completed by other companies.
​
Whilst we're always careful not to interfere in an ongoing dispute, we can provide a rectification service to correct defective works in circumstances where corrective work is required. Further details on request.
​
To find out how we can support future projects with you, the following trades are of particular interest to us;
Fast Curing Polymer Screeds
Spray Applied Hygienic Coatings
To discuss a project, please call;
and ask for our Technical Team
Health & Safety
We're PAS 91 approved and operate an Audited Health & Safety System from Croner Consulting.
Competitive Pricing
BIF work hard to offer that competitive edge and by employing trained staff we're often more cost effective than those companies hiring labour in, so you get great quality at a great price.
Technical Knowledge
BIF have completed some of the most complex installations over the last 40 years. Our Management team advise on product suitability, required site conditions and we'll guide you to a successful installation.
Supervision
​
Every BIF installation is overseen by a member of our Management Team, who will visit site at key stages to ensure that our quality & the way our team perform on site are meeting expectation.
Quality
Every project awarded is supplied with the same commitment to deliver the right quality, on time and working responsibly alongside other trades.
​
Construction is not a perfect art, so the team at BIF work hard to inform you what we can achieve, what you can provide to support this and keep you informed of progress throughout the installation.
Insurances
​
We hold Public & Employer Liability Insurances as well as Professional Indemnity Insurance.
Defects Liability
​
We regularly hear that our response to issues at the end of Defects Liability Period is excellent. By employing staff, we can organise our return easily and resolve issues.
Warranty
With our technical knowledge, by employing our own trained staff and after overseeing the installation, we can be confident that we have completed the work correctly and we can provide a written assurance of performance to cover the installation.
The period of cover will vary on system type or it's intended use but will typically be between 2-6 years. Please contact us for details.
Floors, Walls & Ceilings
Think of us as a specialist interior surfaces company, who provide a complete performance floor, wall & ceilings package.
​
Drainage
We've also recently teamed up with a leading European manufacturer of Stainless Steel Drainage Gulleys & Channels, giving us a complete answer to achieving high quality solutions to industrial drainage for food process and commercial kitchens and some very competitive pricing.
​
Our website will soon be showcasing our new Stainless Steel Drainage Range, available for supply only or supply and install options.
​
​
Different Thinking
Many of our resin systems are from Europe, where they think very differently about resin flooring.
​
In Germany, Italy, Switzerland & France a resin floor is widely used in areas where we would chose vinyl, so the choice of systems and techniques used differ from what you might see in the UK.
​
Over a decade ago, BIF looked to Europe for new answers, new systems and we have adopted many of these new techniques to improve quality and durability of the resin floors we install.
​
BIF can provide very competitive pricing against vinyl, linoleum and rubber floors with unique resin screeds that look great and that last.
​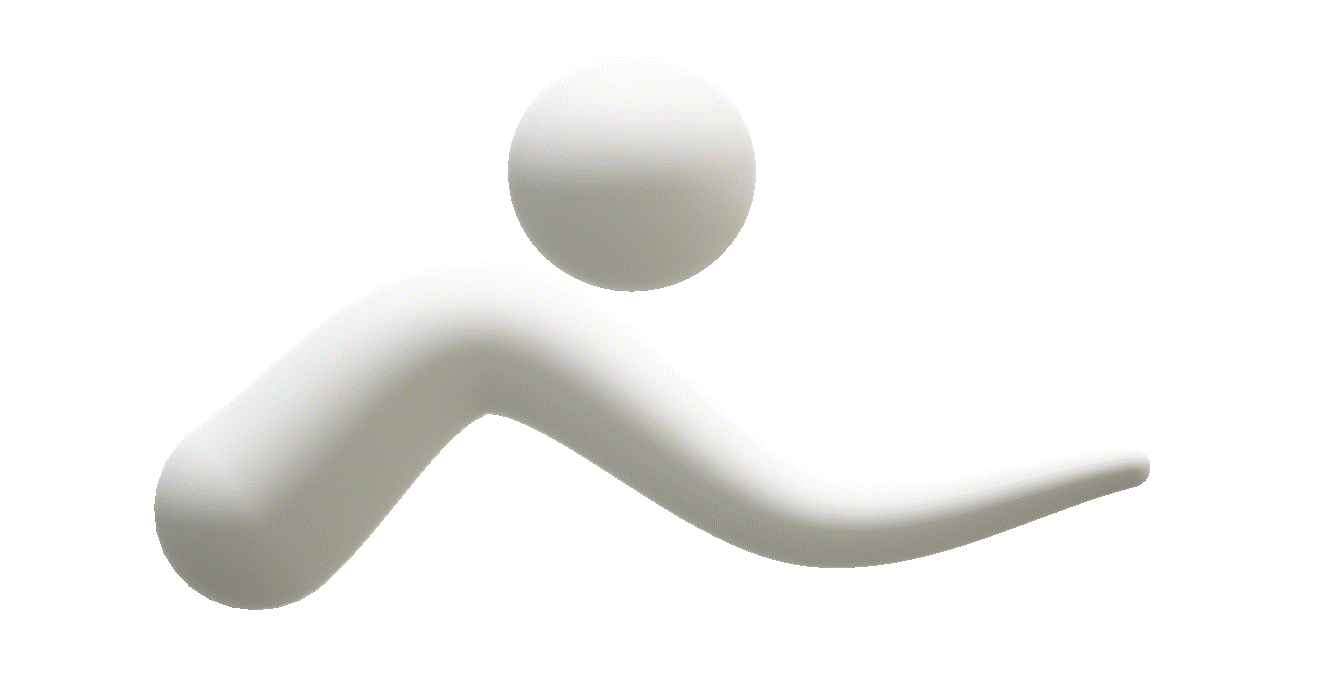 BIF Services Limited
Unit 10 Aurillac Way
Hallcroft Industrial Estate
Retford
Nottinghamshire DN22 7PX
​
T 01777 709 500
F 01777 709 440
​
E
​
Registered in England - Company No 3541117
​