Thank you for taking the time to visit
​
Please scroll down the page
Hygienic Walls & Ceilings
Industrial Resin Flooring
About Us
BIF have been a specialist Resin Flooring & Hygienic Wall Cladding Contractor for over 40 years.

Unlike virtually any other company, we directly employ our installation teams so we have greater control on the quality & durability of our installations.
We also provide a great level of service to our customers & very competitive pricing on major works.

We operate an audited Health & Safety system, hold full Insurances (including Professional Indemnity) & have an excellent record of working safely.
Service
​
Whilst it's true that we need the larger projects, we also understand that smaller projects matter too, so our team are on hand for the smaller repairs, which we will deal with quickly & efficiently on your behalf.
​
For larger projects, our early involvement can save time, reduce cost & improve Programme.
Call 01777 709500 and speak with a member of our Management Team & we'll provide guidance, likely costs & if requested, we can then arrange to meet on site to discuss the work further.
​
Our installation teams are punctual, reliable & will complete the work as agreed. Being a service driven company, we support our customers 24-7, providing one of the best service packages available.
Quality
Our Laid to Last tagline was introduced 2 years ago at a time when we were regularly hearing of projects (that we had lost to others), failing.
Installation failure is bad for our business; even if we haven't caused the failure; so we wanted to set our expertise out clearly.
Incorrect specification, poor preparation & awful installation quality can leave many customers with a mess and our business is all about providing quality, accountability & value.
​
Our Assurance of Performance is our detailed commitment to putting right whatever we may have not got right, first time round and this initiative now represents the biggest single business builder we have.
​
Every BIF installation has a minimum 12 month defects assurance (5 years in most cases).
​
Different by Design
​
We offer much more than the standard resin finishes you'll find widely available in the UK.
We import unique systems from Germany & Switzerland which allow us to provide better solutions; improving flatness and level, improving surface consistency & giving added protection for your floor against cracking.
​
We tailor a floor to what you need and by being able to value engineer it, ensure that you receive the right answer at a great price.
​
​
Typical Characteristics
​
Medium & Heavy Duty versions

Uses 20% Recycled material

Suited to new, existing or damp

sub floors

Fibre Reinforced Structure

Impervious & highly chemical resistant

Solvent Free & low VOC

Smooth or Textured by design
The images on the right are just a few examples of our systems, with anti-static and fast cure versions available too.
​
These systems are supplied with our 5 Year Installation Warranty*
*1 Year for Floor Coatings
BIF

- EP - Grip

Eco
Tough finishes for heavy industrial use with slip resistant surfacing
​
​
BIF

- P - Elastic Industrial
Crack Bridging, flexible Polyurethane resin with a smooth surface finish.
​
​
BIF

- EP - Quartz
Highly versatile & decorative industrial flooring system, suited to a wide range of Production & circulation areas.
BIF

- PU - Mortar

HD
​
Extremely durable heavy duty industrial floor screed. Available as textured or smooth surfacing ideal for Production areas subject to hot liquid contact.
The complete floor, wall & ceiling package
​
Using a single contractor for the internal finishes package saves you time, reduces cost and ensures a better finish.
We've been involved with hygienic wall cladding for nearly 20 years and provide quality systems which last for years.
We provide Thermoformed corners, use two-part adhesive and employ our own installation teams to ensure quality, speed and reliability are maintained at all times.
​
We also provide spray applied Hygienic Wall Coatings, Epoxy Renders and Stainless Steel Wall finishes, giving you full choice in projects where performance finishes are needed.
Car Dealership workshop walls protected with PVCu Hygienic Wall Cladding
Quartz Epoxy Render applied to walls to a Seclusion Suite in a high security hospital.
Focus on Manufacturing Sectors
From small repairs requiring just a day on site to major installations, our installation teams work with you to ensure that we always minimise disruption which may be caused by our works on your site.
We work regularly in Food Industry, Engineering & Aerospace sectors providing extremely durable & safe working surfaces.
Trusted in other sectors too
We are specialists in high security accommodation, completing seclusion rooms & custody suites. Our reputation in this specialist field is excellent because of our attention to detail & our quality.
​
We're named specialists with several NHS Trusts & have completed a number of custody suite projects for Police Authorities.
To be quite sure we're the right contractor to complete your project, hearing comments made by a few of our previous customers may be helpful for you too (details of these and other customer comments are available on request)
"We would like to take this opportunity to thank you for the significant contribution & service you provided on the recently completed Custody Suite. Without the hard work, dedication & cooperation of your operatives & yourselves the project would have undoubtedly been far tougher and problematic".
​
"Highly professional & diligent in terms of both technical advice given & for the execution of specialist works packages. Excellent service"
​
"Punctual, reliable firm with good standard of work and very accommodating to the needs of the customer."
​
​
​
Steve Sanderson
Project Manager
​
​
mobile 07917 700 362
Craig Turner
Operations Manager
​
​
mobile 07917 700 364
Simon Bellamy
Managing Director
​
​
mobile 07917 700 363
For guidance, technical quieries & specifications;
For site surveys & pricing;
or learn more by visiting our website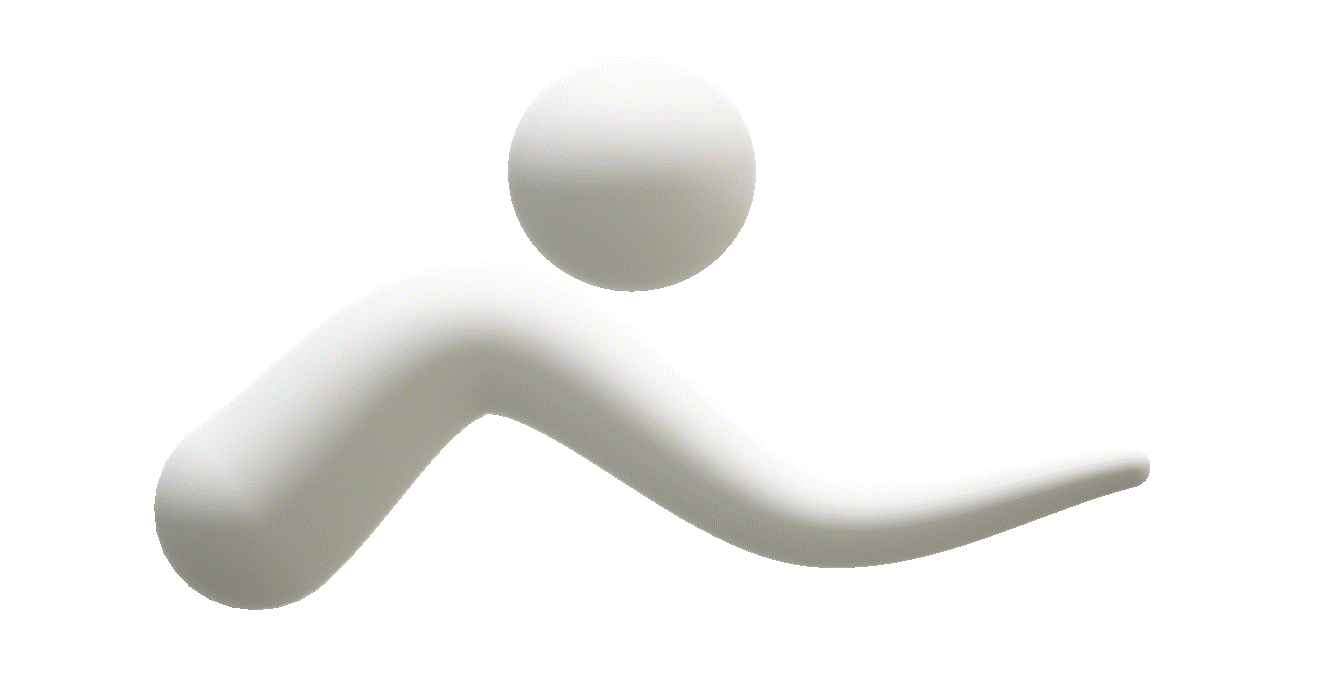 BIF Services Limited
Unit 10 Aurillac Way
Hallcroft Industrial Estate
Retford
Nottinghamshire DN22 7PX
​
T 01777 709 500
F 01777 709 440
​
E
​
Registered in England - Company No 3541117
​