High Performance Resin Floors, Hygienic Walls & Ceilings
UK WIDE SERVICE - ASSURED PERFORMANCE - COMPETITIVELY PRICED
RESIN SPECIALISTS FOR OVER 40 YEARS
RESIN SPECIALISTS FOR OVER 40 YEARS
Need to invest in Resin kitchen flooring?
​
Here at BIF Services Ltd we have worked in our industry for many years and have worked hard to gain a positive reputation. Whilst we know we're not the only option when looking for Resin kitchen flooring, we think our can-do attitude and knowledgeable team will be the final deciding factor when considering us for the job at hand.
​
If we work with you, we will provide you with realistic solutions that work for the needs of your business. Not only are our prices affordable, but we've been part of many projects both large and small which we believe gives us an advantage.
​
If you would like to find out more about our services or would like to arrange a survey, we would like to hear more. Simply give us a call on 01777 709 500 or fill out the contact form on our website and we will respond promptly.
​
For a service that you can trust in, choose BIF Services Ltd when looking for BIF Services Ltd today. We work hard to constantly improve our services, and we are waiting to hear from you.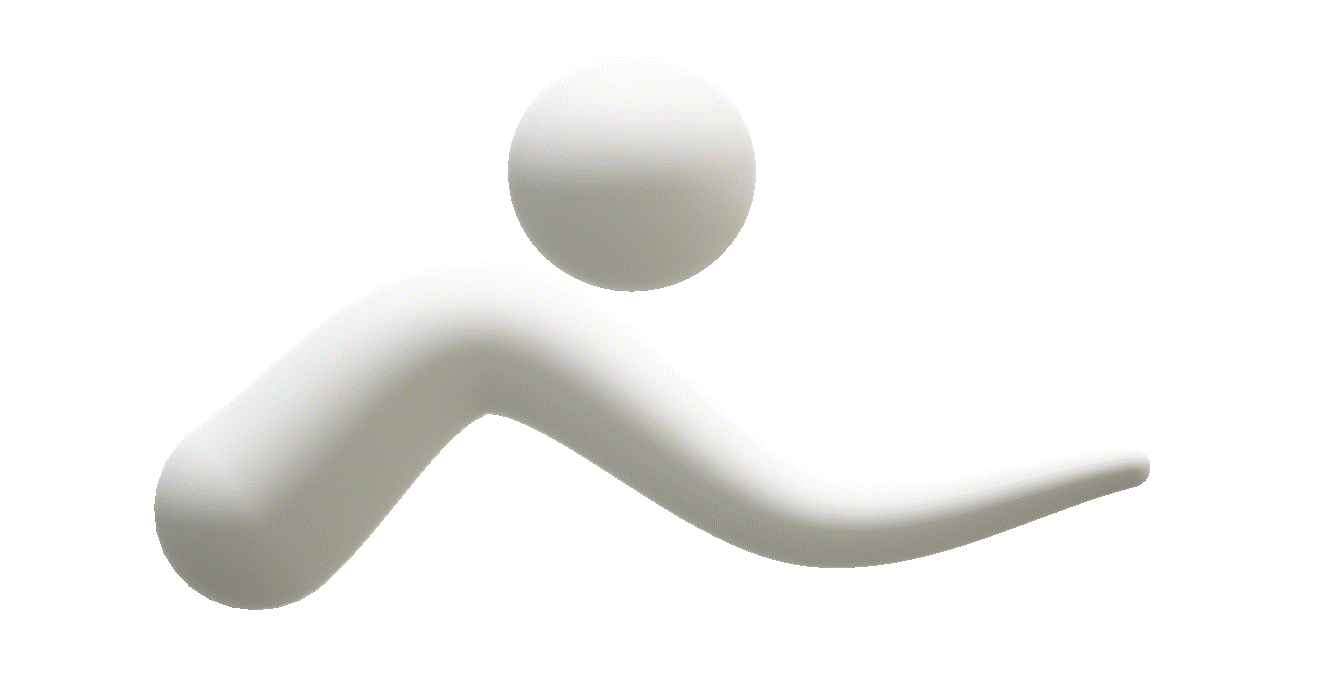 BIF Services Limited
Unit 10 Aurillac Way
Hallcroft Industrial Estate
Retford
Nottinghamshire DN22 7PX
​
T 01777 709 500
F 01777 709 440
​
​
Registered in England - Company No 3541117
​