High Performance Resin Floors, Hygienic Walls & Ceilings
UK WIDE SERVICE - ASSURED PERFORMANCE - COMPETITIVELY PRICED
High Performance Resin Floors, Hygienic Walls & Ceilings
UK WIDE SERVICE - ASSURED PERFORMANCE - COMPETITIVELY PRICED
BIF have launched a new service, designed to support Facilities Management providers with a great level of service at competitive rates.
​
We supply and install virtually any internal surface finish, remodelling areas quickly and efficiently.
​
We're also ready to assist promptly with minor repairs.
Service where needed. When needed.
Knowing that you can call a company with a reputation for reliability to repair, upgrade or alter the interior of a building is a great assistance to anyone operating large industrial sites, offices or public buildings.
​
We recognise this need and have started work to expand our traditional role as a specialist Resin Flooring installer, to provide a complete floor, wall & ceiling package that extends well beyond that of resin flooring.
Our new service now includes ceramic, timber, vinyl and carpet tile finishes as well as our experience of bringing resin finishes into office and non-industrial environments.
​
BIF often develop long term working relationships and instill trust because we provide the right service and we succeed in doing what we promised to do.
BIF now also provide very competitive pricing on interior fit outs of offices, washrooms, staircases, changing areas as well as our traditional production spaces.
​
Whether you need a door fitting, a partition wall erecting, or a room redecorating, BIF have the skill needed to deliver high quality quickly from our directly employed site teams.
This is an extension on the same theory which led to our floor, wall & ceilings concept over 15 years ago, when we became recognised installers of Altro Whiterock Hygienic Wall Cladding. Over the years we've completed many multi-surface projects, increasing our business whilst saving our customers time and unecessary expense.
​
When you next think of a project involving an interior space, BIF have the know how and team to complete the work for you. That's just one single team, (who we will manage) to complete entire room upgrades.
Break Out Zones
​
BIF offer a choice of vibrantly coloured or soothing floor and wall surfaces for creating relaxation space in the workplace. We will work with you to provide a complete solution (even helping to source suitable furniture) to provide relaxation space for employees taking a break.
​
Beautiful smooth seamless minimalist resin floors contrast with texture from ceramic or natural timber surfaces to create a softer space, away from the normal working environment.
​
Office Space
​
We cover large areas quickly and with care, instantly updating office space with the latest carpet tile designs. Supplier agreements we hold ensure that pricing remains very competitive and we'll even work overnight or over a weekend so that our work doesn't disrupt your work.
We are a seriously customer focused company, with a tradition of completing our work on time, avoiding disruption to your work. Interior decoration, erecting new walls to create quiet spaces, all feature in our scope to make offices great places to work.
Production & Warehousing Space
​
A wealth of experience in concrete repair, providing safety line markings, traffic route demarcation and protecting the building from chemical attack with protective floor and wall systems, allows us to treat minor repairs with the same attention to detail as phased major upgrades of existing busy production areas.
​
We project manage every job to ensure areas are returned for use on time. Everytime.
Canteen & Food Prep areas
​
Where speed is needed, BIF provide resin or vinyl floor finishes which can be installed and brought back into service within just a few hours.
​
For Food Prep areas, our resin floor & hygienic wall finishes provide the latest answers for providing safety, hygiene and proven durability.
Washroom areas
​
Seamless resin, vinyl or ceramic tile floor surfaces can be complimented with hygienically clad or ceramic tiled walls. BIF can provide accessories like cubicle partitions, vanity units and suspended ceiling surfaces to provide fresh, clean facilities for staff and visitors to your site.
Staircases
​
We have striking designs which take dated staircases and turn them into attractive, safe to use and easy to clean working areas.
Lobby areas too can be transformed, to provide fresh and resilient decor to areas which frequently get little attention. Providing inspiring design to circulation areas help provide a positive feel to a building and its staff.
For guidance please call 01777 709500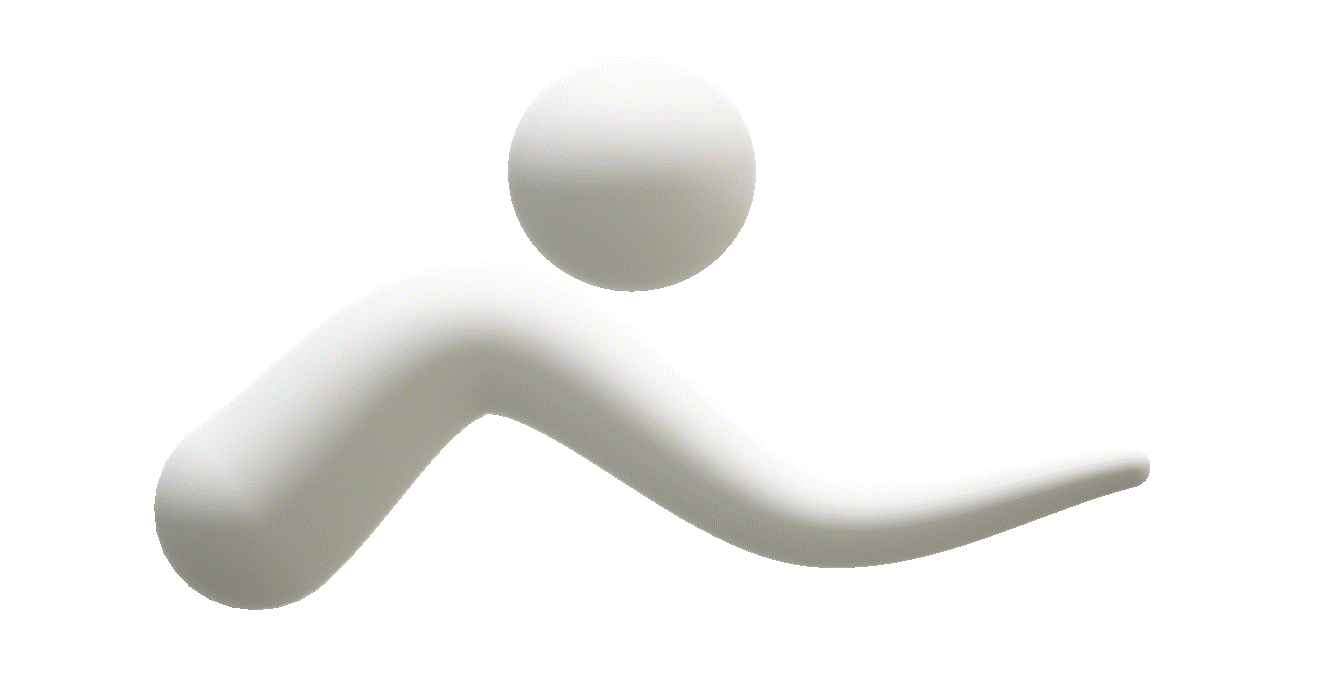 BIF Services Limited
Unit 10 Aurillac Way
Hallcroft Industrial Estate
Retford
Nottinghamshire DN22 7PX
​
T 01777 709 500
F 01777 709 440
​
​
Registered in England - Company No 3541117
​