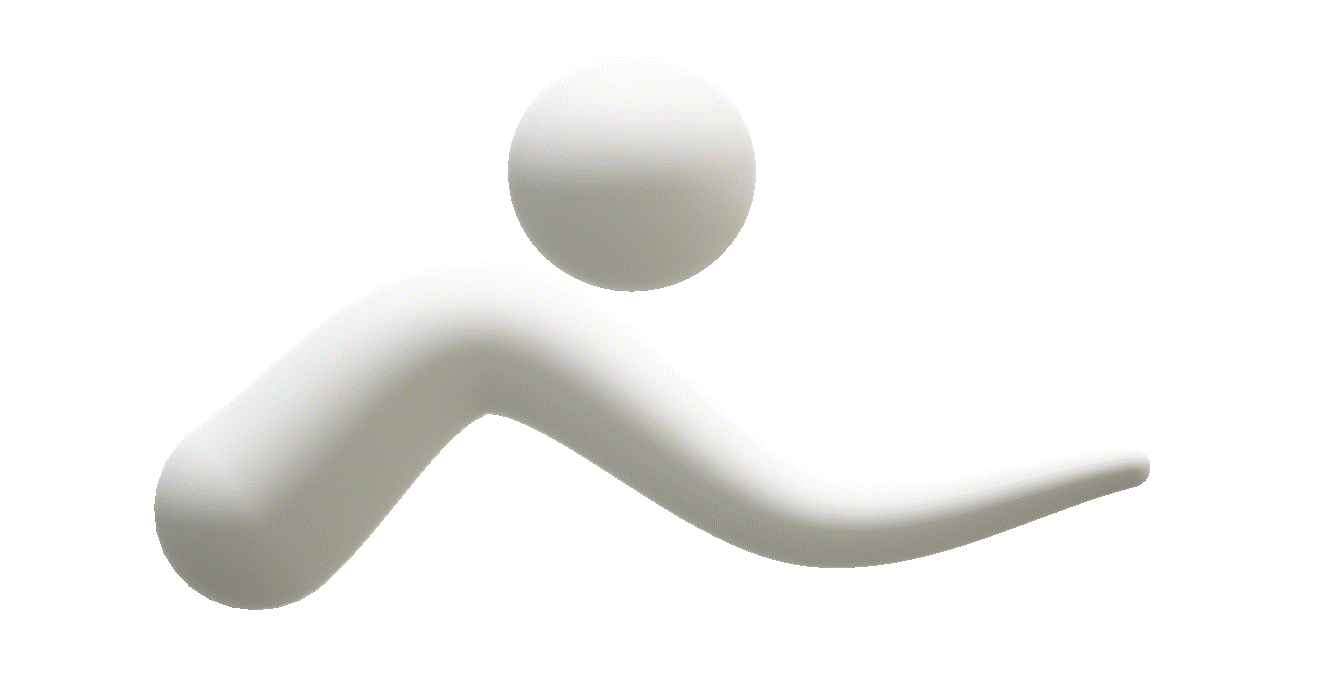 Get in touch today
01777 709 500
44 years of history (on a single page)
Who we are
BIF are a specialist installation company involved with providing safe, durable & hygienic surfaces to industry and public access areas.
Specialists in Resin since 1975, we remain a highly respected industrial resin flooring contractor, working on a variety of often complex projects in;
​
​
BIF incorporated in 1998 & began developing into new markets, becoming acknowledged specialists in new sectors such as;
​
​
In 1998 BIF also moved into providing hygienic walls and ceilings by becoming Altro Whiterock Premier Installers; a service which now accounts for 30% of our business.
​
BIF provide tough, seamless floor & wall finishes which are incredibly durable, hygienic & safe. After years of use, most of our materials can be refurbished; rather than discarded; making our offer more sustainable than most other commercial flooring contractors.
​
We work in some of the most sensitive sites across the UK, providing a high quality service with complete discretion & sensitivity during our work on site, using our own trusted people to deliver what we promise.
​
Our centrally located offices in Retford, Nottinghamshire are well equipped to provide planning, estimating & project management functions & our highly experienced management team will advise on suitable systems and plan the the work to ensure its completed on time.
.
​
Why choose us?
Our People
​
We remain one of the few specialist resin contractors in the UK who employ & develop people, preferring not to hire in subcontract labour, so our customers quickly see that our people have an added interest in looking after their needs & that we're able deliver great quality that lasts.
​
Our people, will look after your needs with much more care and attention than temporary labour ever will & as most of our staff have been with us for over 10 years, you'll see an experienced team which has completed some of the very best installations in the UK.
Quality
​
We have a great reputation for high quality installations & back this with written assurances, but every customer receives our Assurance of Performance.
​
​
Safety
​
We have an excellent Health & Safety history because we employ, train and develop our own installation teams (rather than using subcontract labour). Every project has a site specific Risk Assessment & Method Statement and for guidance we employ the services of Croner Consulting.
​
​
Price
​
We price work competitively, offer alternative ideas to reduce cost and we offer a Price Promise to match similar quotes you may have.
​
Considerate Constructors
​
BIF are very proud to have been part of the Considerate Constructors Scheme since 2016 because it mirrors how we work and how we view our place in your world.
Our Staff will support you, talk with you and plan the work with you so that we cause as little disruption as possible whilst we complete your project. You'll find our service friendly, open and should you experience an issue months after we complete, you can still call us for support.
​
Spray Applied Hygienic Coatings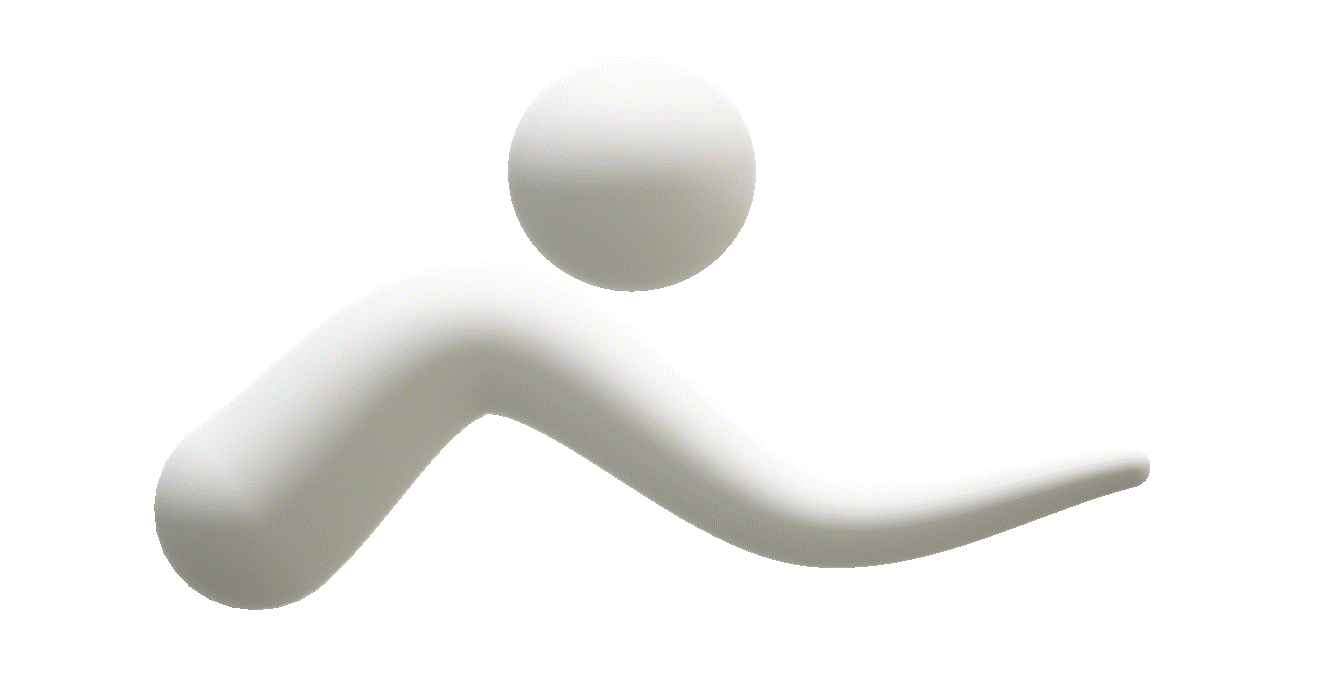 BIF Services Limited
Unit 10 Aurillac Way
Hallcroft Industrial Estate
Retford
Nottinghamshire DN22 7PX
​
T 01777 709 500
F 01777 709 440
​
E
​
Registered in England - Company No 3541117
​